Welcome to our Faith@Home Resource Page!
Faith@Home is a ministry of Calvary Baptist Church. We are here to help and equip you to become intentional about building a God Honoring Home one step at a time.

FAITH PATH: Your Child's Faith Journey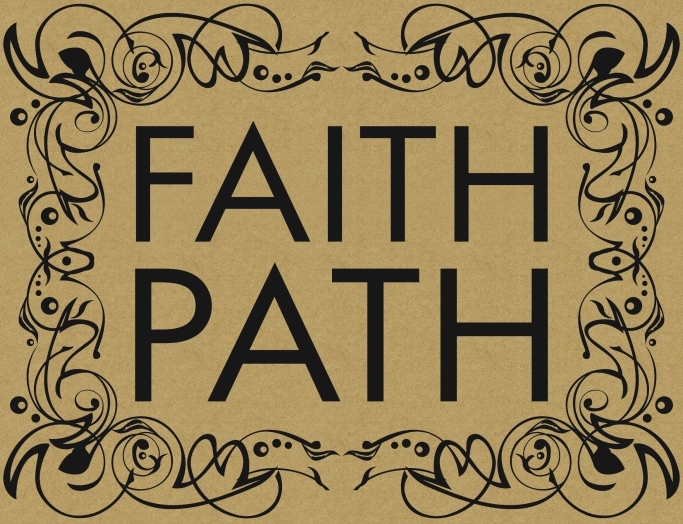 Calvary Baptist Church wishes to partner with you on your child's faith journey.
Intentional Resources for Your Family
Download resources for the latest Faith@Home Program below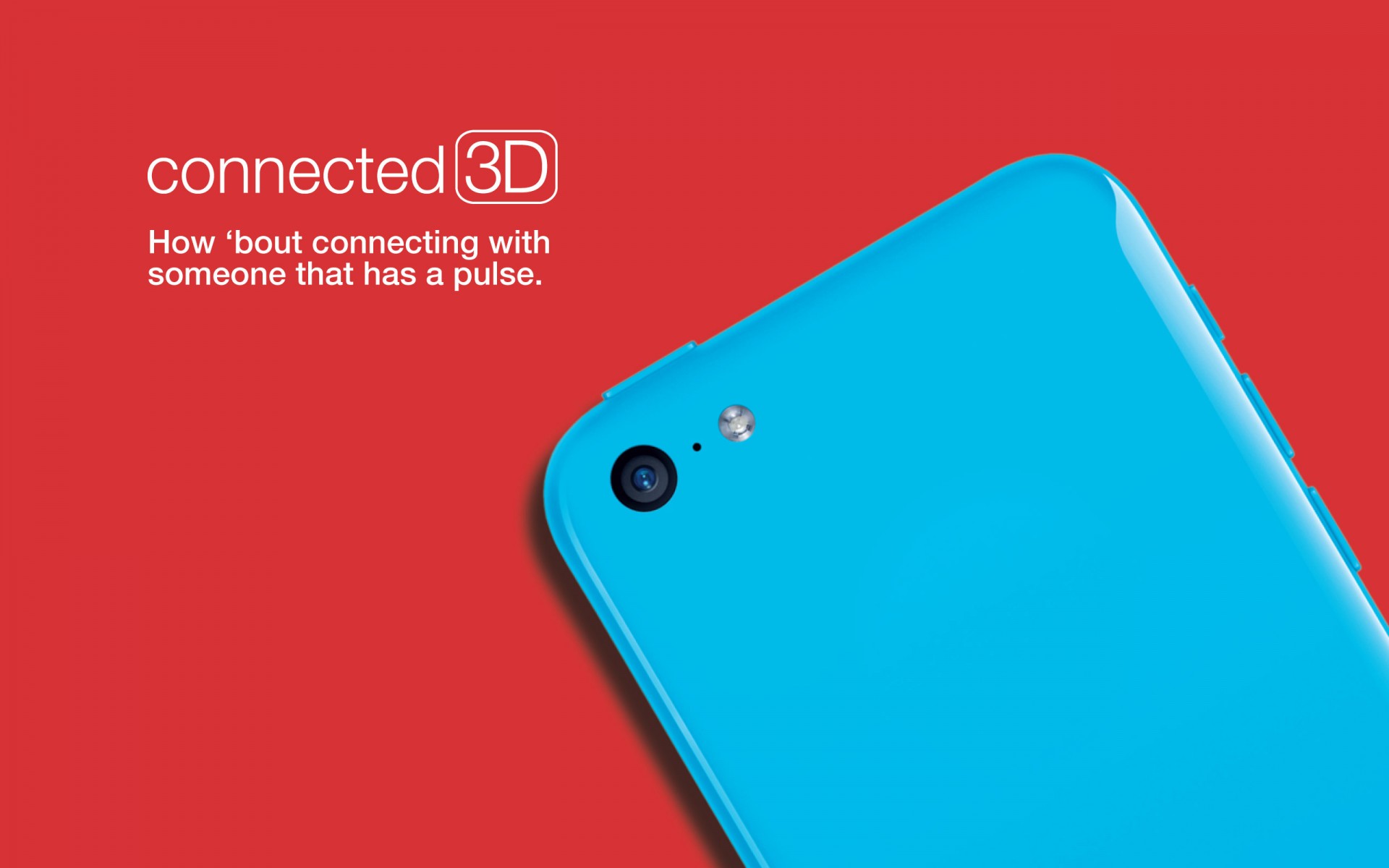 A Simple Process
Download Connected 3D Resources and find Biblical resources and advice for your specific needs.