Pastors
Dr. Sam Crouch - Senior Pastor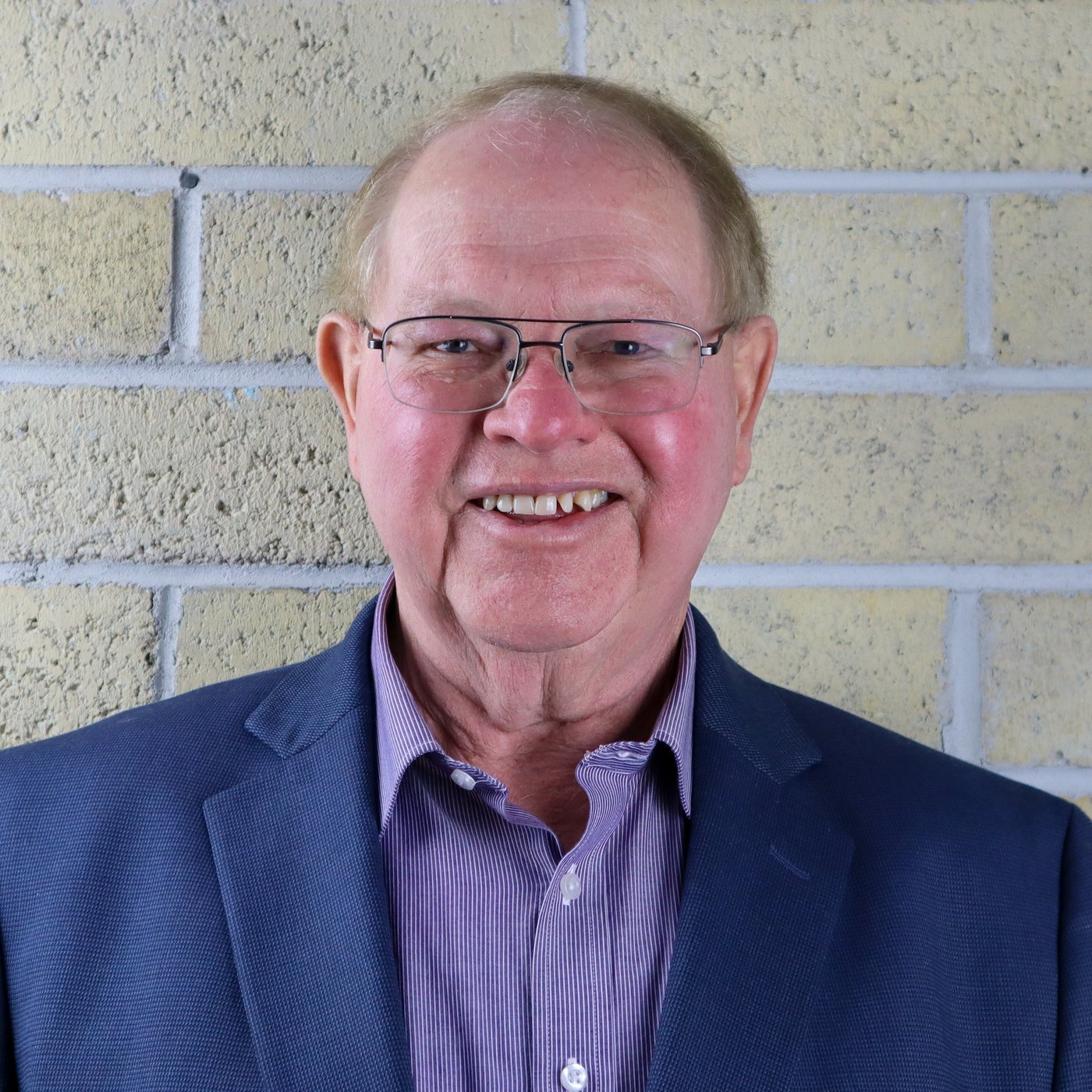 Sam came to Calvary in June of 2008 and he serves as our Senior Pastor. He is a graduate of Baylor University and Southwestern Baptist Theological Seminary with a Master of Divinity degree and a Doctor of Ministry degree. Sam has served churches in Louisiana, Texas, New Mexico, Tennessee, Germany, Georgia, and Arizona. In addition, Sam spent almost 14 years as a youth Sunday School editor for LifeWay Christian Resources. Sam has been married to his beautiful bride, Jan, since 1971. They have one daughter, Karen, a son-in-law, Russell, and two beautiful granddaughters, Molly and Megan. Sam gave his heart and life to Jesus Christ as a young boy. God has given him a life-long passion to 'Make Disciples' and to see others experience and know firsthand the endless love of Jesus Christ. One of Sam's life verses is Philippians 1:20 ~ "For I fully expect and hope that I will never be ashamed, but that I will continue to be bold for Christ, as I have been in the past. And I trust that my life will bring honor to Christ, whether I live or die." Sam's favorite pastime is fly fishing -- just ask him sometime!
Jon Wellman - Associate Pastor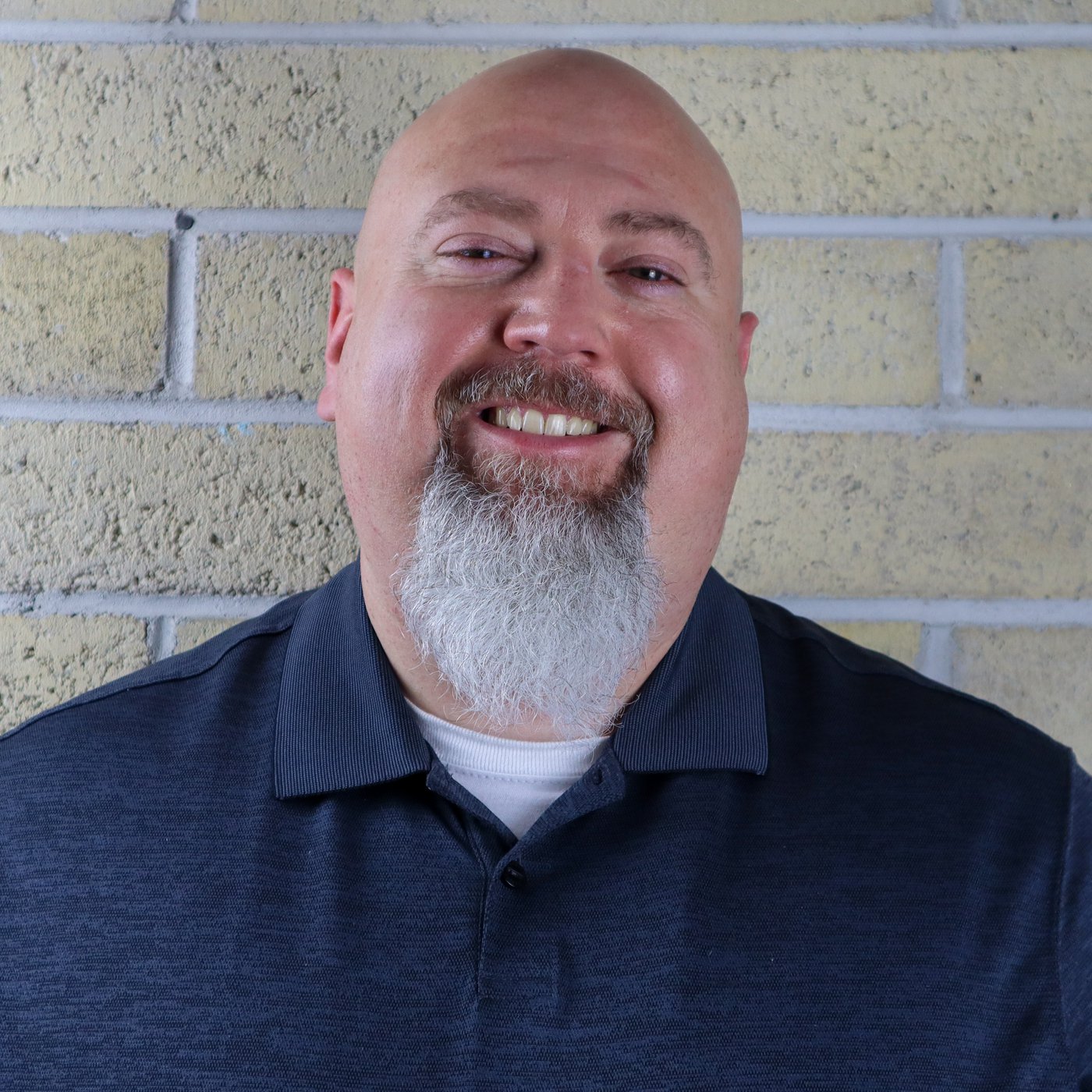 Jon hails from Lexington, Kentucky, and began serving as Calvary's Worship/Connections Pastor in September of 2018. He gave his life to Jesus Christ on July 5, 1981. Jon's ministry experience spans the better part of 20 years, serving churches in Kentucky and Illinois. Jon is currently pursuing a Masters in Divinity from the New Orleans Baptist Theological Seminary, and he has a Bachelors in Music Education from the University of Louisville (but he maintains that he and his family are diehard Kentucky Wildcat fans). He and his wife, Jamy, married in 2004 and they have two children. Jon's life verse is from 2 Timothy 1:12b ~ "…for I know the one in whom I trust, and I am sure that he is able to guard what I have entrusted to him until the day of his return." Jon enjoys movies, reading, computers, podcasts, and yes, playing music!