STAFF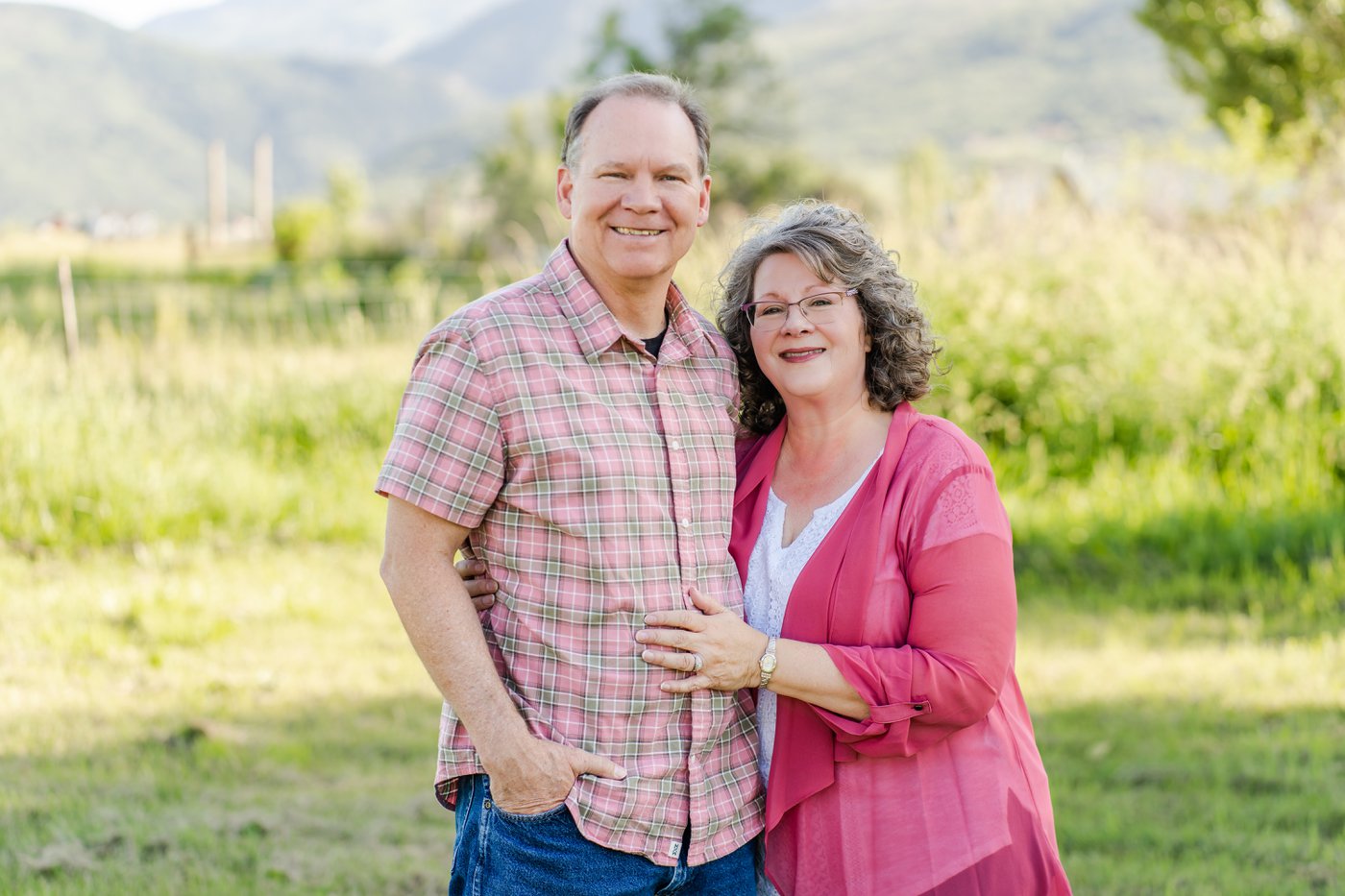 Senior Pastor Darrell Carnley
Darrell grew up a MK (military kid) having lived in places like Kodiak, AK, St.Ignace, MI and New Orleans, LA. He attended Louisiana College in Pineville, LA where he met his wife, Deanna, who was pursuing a degree in music. Following graduate school in Texas, Darrell and Deanna moved to WY to begin vocational ministry. They have 4 grown daughters and two granddaughters (as of 2023). Darrell has served churches in WY, AL, and UT. His favorite hobbies include walking, (trying) to fix stuff around the house and watching movies with Deanna.
One of his favorite Bible passages is Matthew 11:28-30, a passage Jesus used to rescue him from a wall-hitting burn-out in 2020, what he calls his "Shipwreck". Following the shipwreck, Darrell refocused his life towards diving deeper into the Bible's message of Grace and helping others experience the unconditional love of God in Christ. One of his favorite quotes comes from the book, Deeper, written by Dane Ortlund.
"The wraparound category of your life is not your performance but God's love. The defining hallmark of your life is not your cleanness but His embrace. The deepest destiny of your life is to descend ever deeper, with quiet yet ever increasing intensity, into the endless love of God."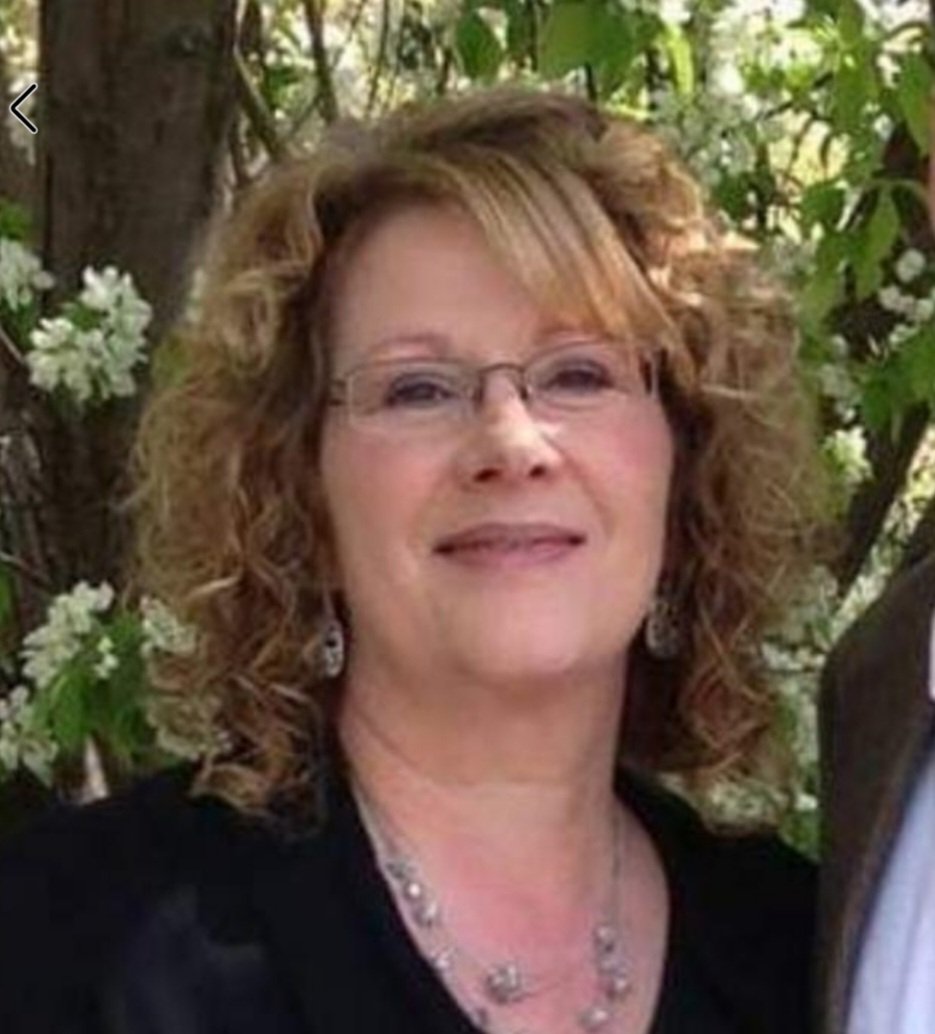 Deanna Carnley - Worship Leader
Joan Terry - Office Manager / Secretary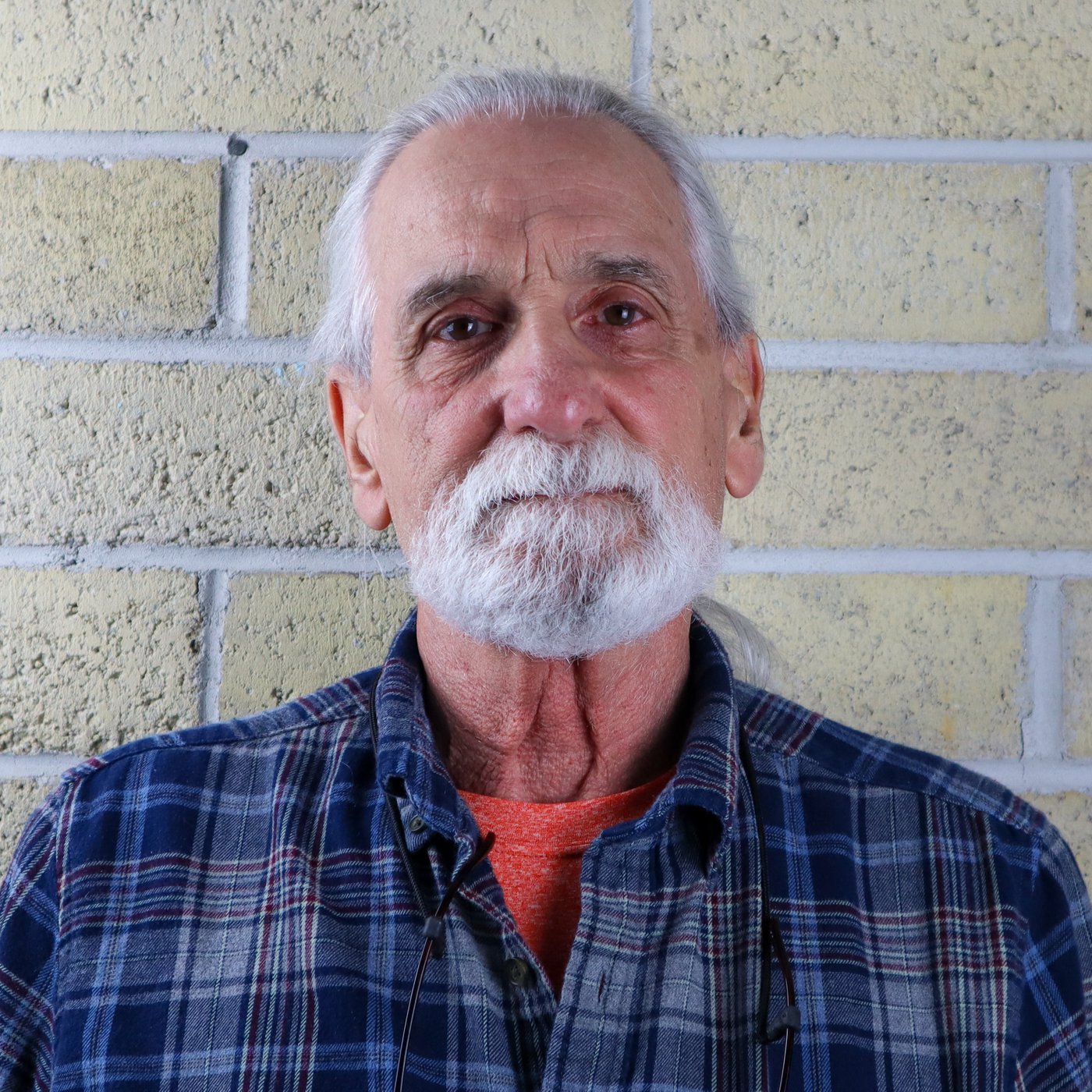 Charlie Brannen - Maintenance Director
Charlie and his wonderful wife, Bea both accepted Christ as their Lord and Savior in 1975 while attending church in Houston, Texas. From the time he was born into this world until he became of age, Charlie was a ward of the state (in and out of numerous orphanages and foster homes). To say that he grew up troubled would be an understatement; nevertheless, God has always had a plan for him. Charlie likes to put it this way, "God, a little red book (a well-worn Gideon's Bible), and my wife changed my life." Charlie and Bea, who have been married since 1974, moved to Elko for employment in 1988 and they have been a part of Calvary's family since that time as well. Not only is he one of CBC's Deacons but he is also a vital part of our staff and we are blessed to have him (he 'retired' several years ago but considers his ministry at CBC a pleasure and a blessing). Charlie's life passages are from John 3:16 (NKJV) ~ "For God so loved (Charlie's emphasis) the world that He gave His only begotten Son, that whoever believes in Him should not perish but have everlasting life." and John 11:35 (NKJV) ~ "Jesus wept." Charlie's greatest love is spending time with his family (especially his grand and great-grandchildren).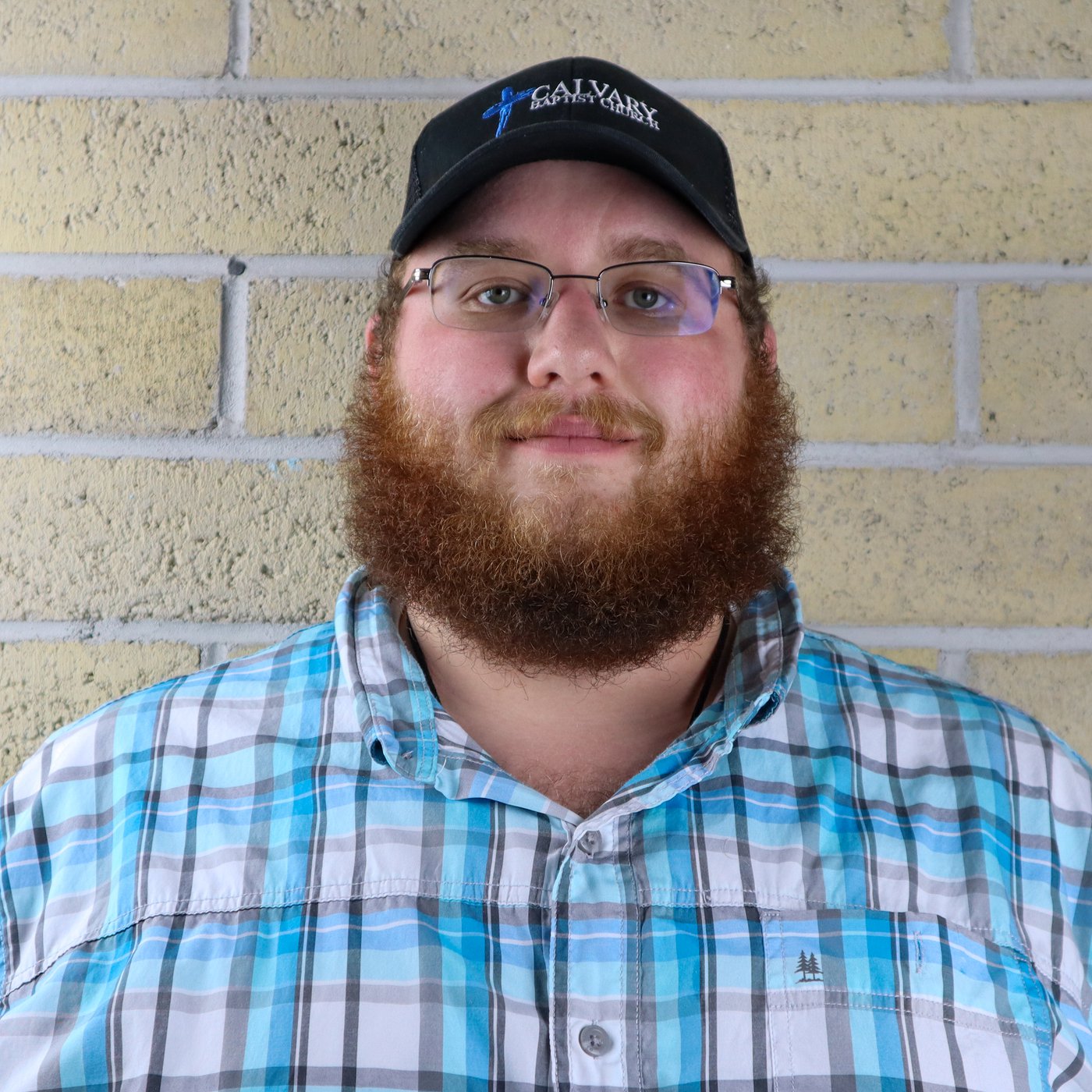 Kyle Anderson - Maintenance
Kyle Anderson was born in 1995 and moved to Elko from North Dakota in 2016. He began attending CBC in 2018 and currently works as the Assistant to the Maintenance Director.